Some of Toronto's most recognized bloggers where there and I had the pleasure to meet them all. Among them was Bobby Raffin, Julia Monson, Danielle Roche, & Zoe Badley. It was all sorts of wonderful as I also got to meet new people from the city. The party was infused with citrus sangrias, mojitos, and gourmet finger food. Moving over seas away from family has been hard and this will be one of the nights that helped me through keeping my chin up and smiling on.
Some images from Bobby's blog to illustrate the evening as well as the lovely people I met!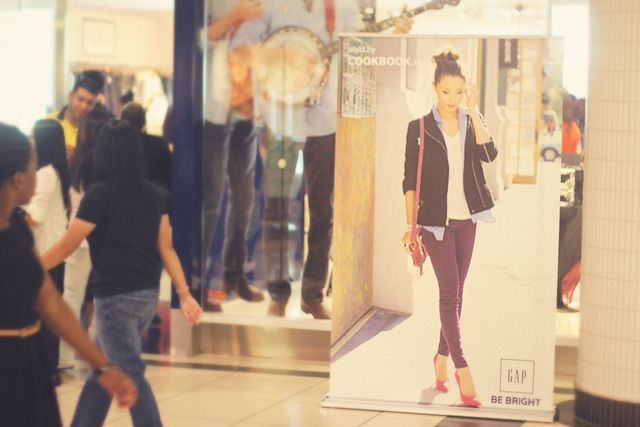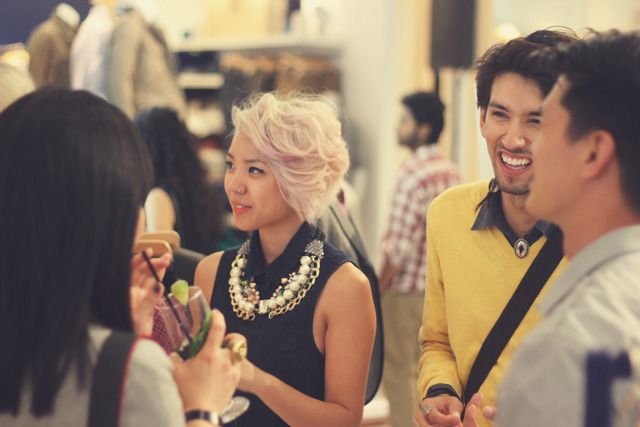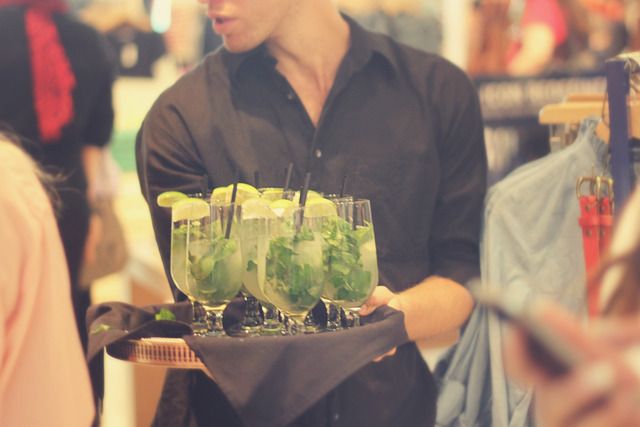 Mojito & citrus sangria drinks being passed around ♥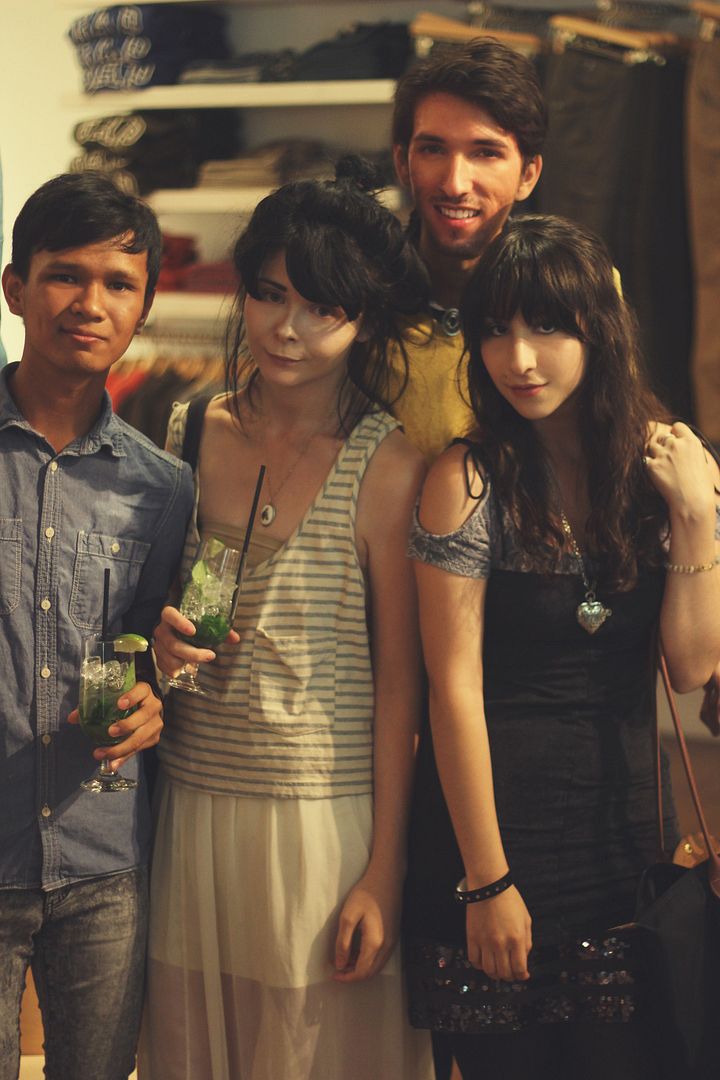 Lind, Lenes, Bobby & myself.
Outfits of the evening: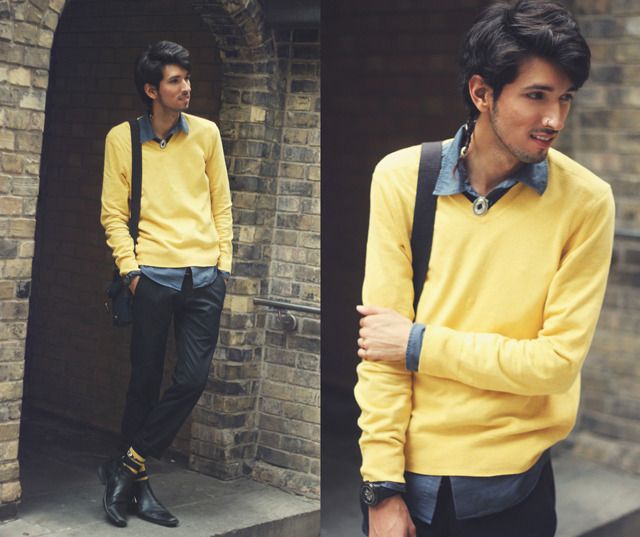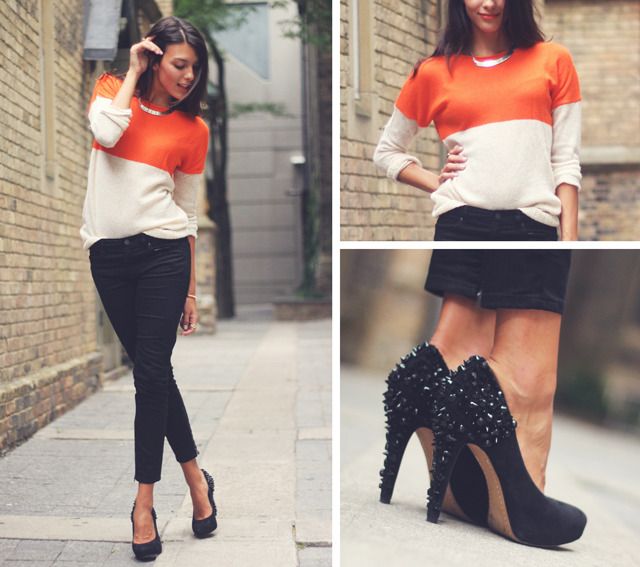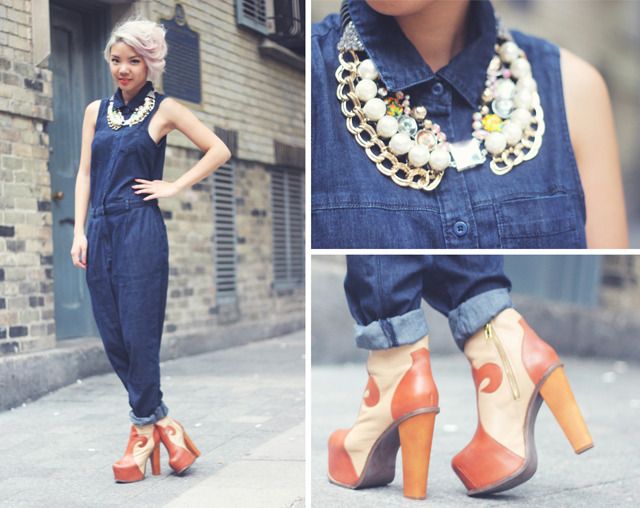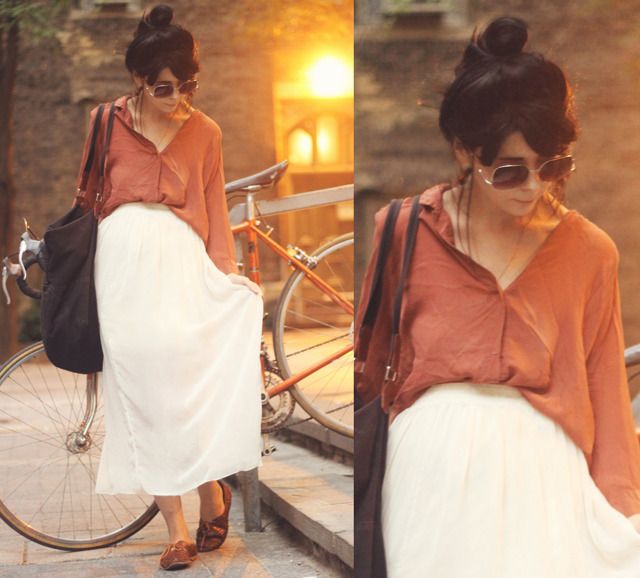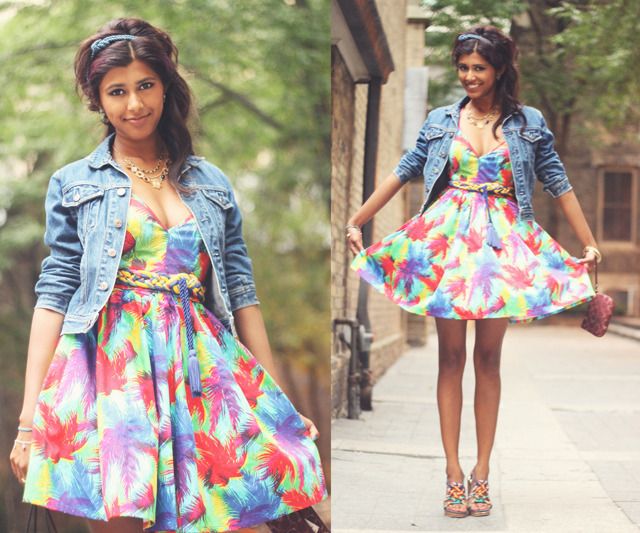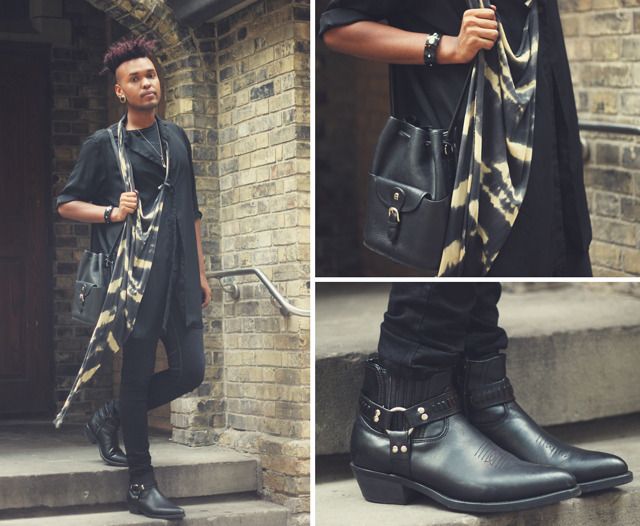 Thanks to everyone for the invitation and the warm welcomes! Toronto is starting to feel like home.
xo